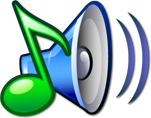 Total Miner in Game Music
is the music played in
Total Miner
. The music is played based upon where you are. If you are on the surface and everything is calm and peaceful the music will be jolly, but if you are deep underground the music will be frightning and creepy. All music is by Kevin MacLeod.
The music volume can be adjusted by selecting game at the pause menu.
Music in Total Miner is predicted to switch to more of a modern style.[1]
List of Game Music
Edit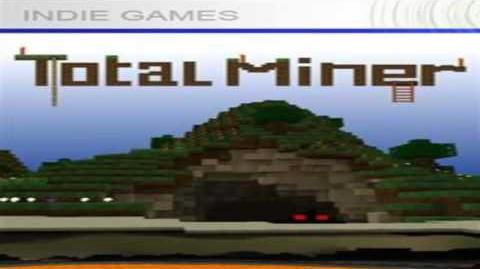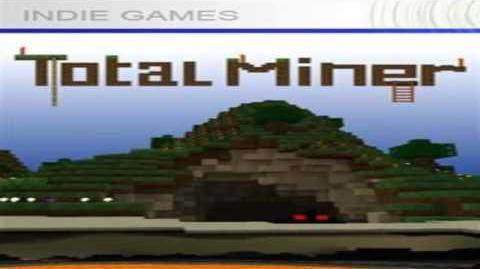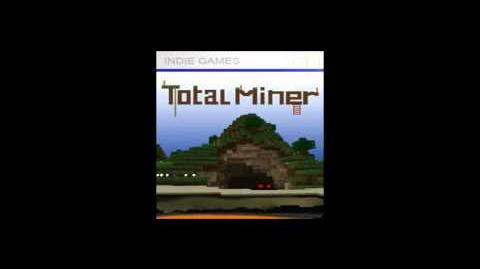 Hear the whole playlist here on YouTube: Total Miner Music
References
Edit
Ad blocker interference detected!
Wikia is a free-to-use site that makes money from advertising. We have a modified experience for viewers using ad blockers

Wikia is not accessible if you've made further modifications. Remove the custom ad blocker rule(s) and the page will load as expected.